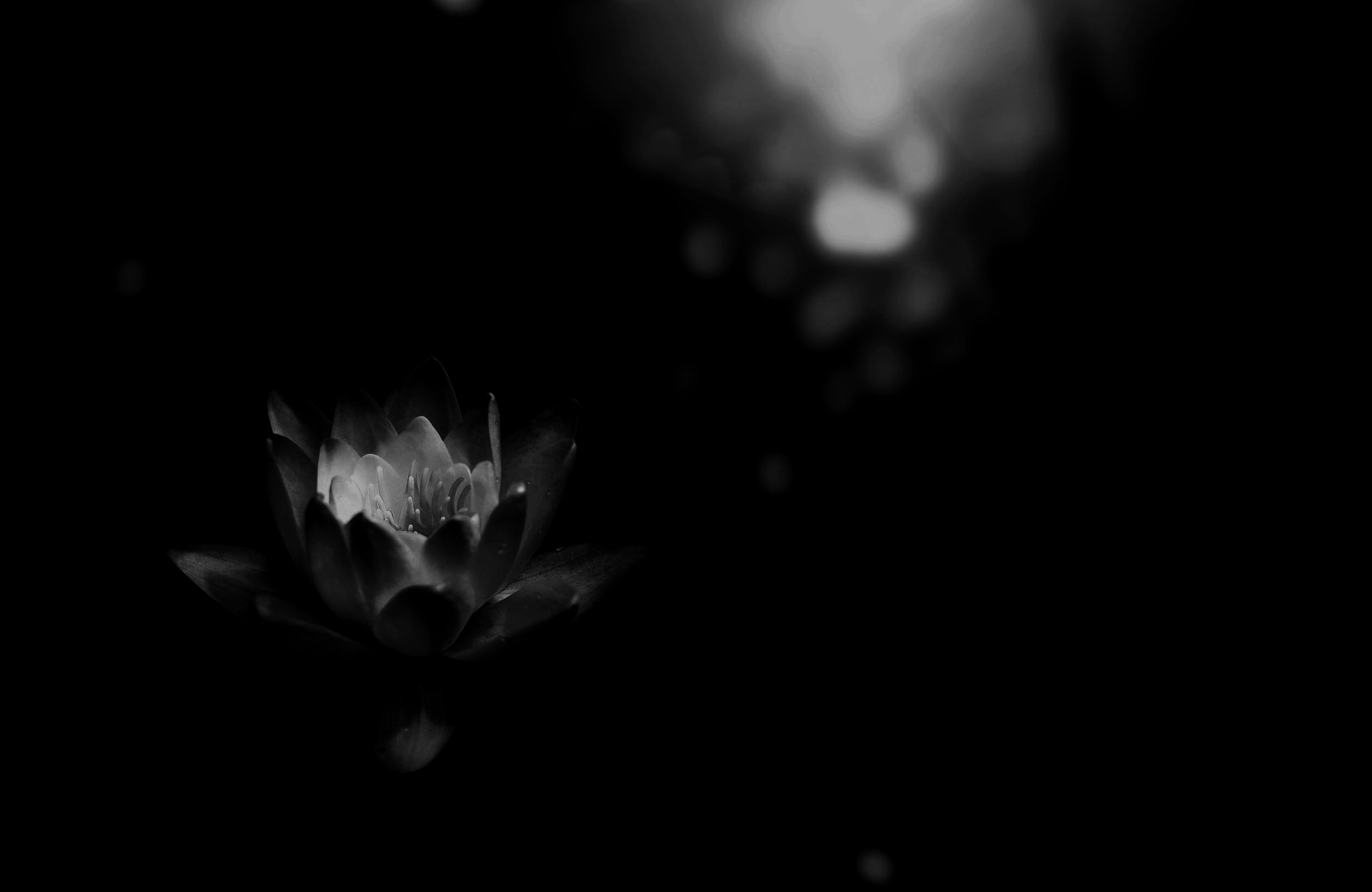 Preparing For Your Session with Julie
Please keep in mind that Julie often has readings scheduled back to back. Therefore if you are late for your scheduled appointment time, you will miss out on some of your valuable time with her, as she will be unable to run late. It is the client's responsibility to contact Julie at the designated appointment time. It is also the client's responsibility to follow the instructions below to be prepared for the session.
Julie asks that you have an objective for your session prepared for the session regarding specific areas of your life that you would like Julie to look at. Some people are interested in relationship issues, work/ career/ finances, past lives, spirit guides, spiritual work or paths. Some also wish to try to communicate with a loved one who is deceased. Due to the underlying principles of mediumship Julie cannot guarantee a connection with a departed loved one, as she cannot command their presence. However, her ability to connect with most peoples departed loved ones is quite high.
There is a plethora of information about you in the universe including your current life trends and many potential futures so it is important to
be specific with the universe to get the clearest answers regarding what you are interested in knowing. Julie is not a "fortune" teller, and she doesn't predict "one " future.
The way that Julie works is to look into your areas of concern and tell you the best road to take to meet the future that you desire. She does this by working with your guides as well as her own as she taps into Universal records. She can give you the outcomes of different actions you take and then you can be prepared for what will come.
Please have the questions written down so you can let Julie know what they are at the time of the reading.
Clients have also found this to be very helpful in keeping them focused on exactly what information they wanted to obtain; and helps you both to keep track throughout the reading in terms of getting to as many of the questions as possible in the time frame given.
While Julie does not record sessions, you are welcome to do so yourself, if you feel so inclined.
If you are unable to keep your appointment, kindly give 48 hours notice.
Once you are 5 minutes late for a 30-minute session or 10 minutes late for a 60-minute session, the session will automatically cancel.
If you have any other questions on preparing for your reading please feel free to email me the office at info@mediumjuliemacdonald.com